The Successful Conclusion of ICWCSG 2023
2023 5th International Conference on Wireless Communications and Smart Grid (ICWCSG 2022) was successfully held on June 30-July 2, 2023, in Sipsongpanna, China. ICWCSG 2023 is very special for its strong organization team, dependable reputation and wide sponsors all around the world, which is the leading annual conferences of Computer Vision and Data Mining for researcher home and abroad.
Keynote Speech
Prof. QuanXue, IEEE Fellow, South China University of Technology, China

Title: Millimeter-wave Transceiver Chips with Antenna in Package
Prof. Jianquan Ouyang, Xiangtan University, China
Title:PCP-RC-LM:single-sequence-based protein contact prediction using dual graph convolutional neural network and convolutional neural network
Prof. Wenjie Feng, South China University of Technology, China
Title:Research on Millimeter-wave Circuits Based on Gap Waveguide (GWG)
Senior enginner Shiling Zhang, State Grid Chongqing Electric Power Company Chongqing Electric Power Research Institute, China
Title: Establishment of three-dimensional digital twin model of UHV converter transformer equipment based on image data processing and optimization design of its accessory structure
Oral Speech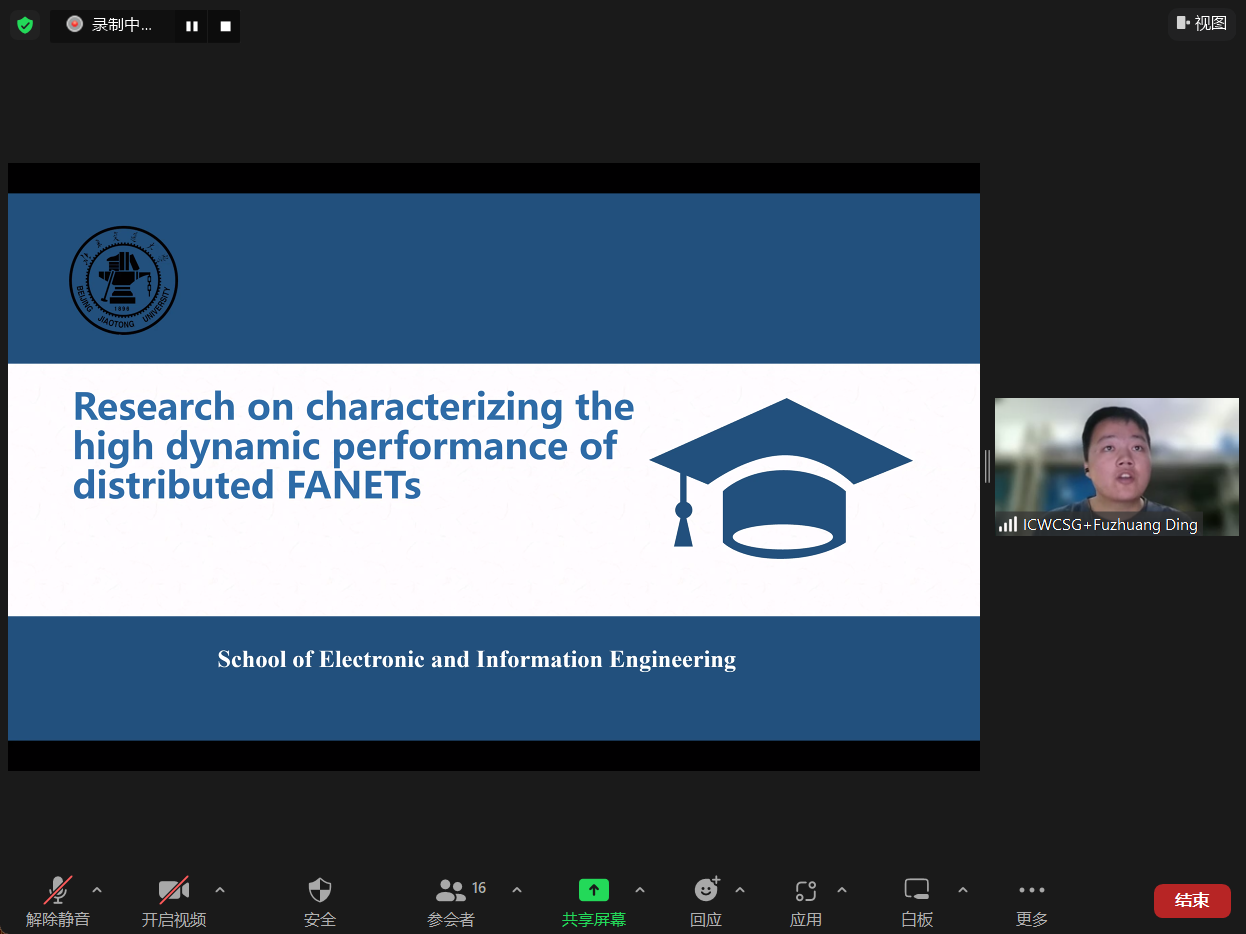 Group Photo
During the conference, participants have carried out constructive dialogues and discussions around the presented reports, and achieved positive results in many aspects.